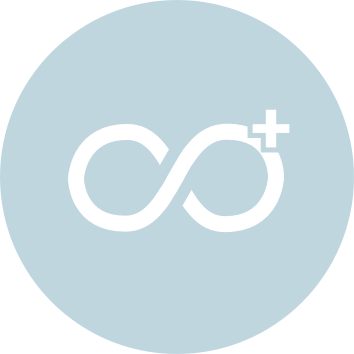 Buy a Subscription
Pay once up front, your subscription will last for a full year.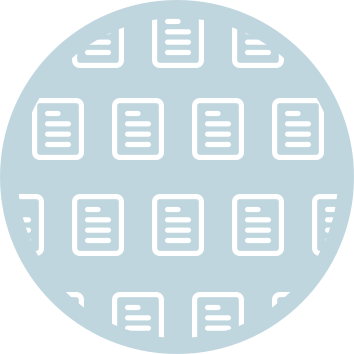 Select Your Courses
Browse our full catalog. Any course you'd like to take, regardless of format, can be added to your account for free.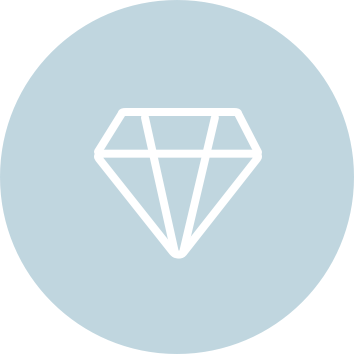 Earn Your Credit
Complete your courses at your own pace. Finish them within a year to earn your credit!